SFTourismTips 2023: An Insider's Guide to the Most Amazing City in the World 
San Francisco is one of the most colorful and interesting cities in the world. It offers visitors must-see attractions, thousands of unique events, and several diverse districts.
While you are here, make sure to also step into our celebrated museums, catch a Broadway show, and explore some of our most treasured hidden gems.

Whether this is your first visit or a return trip, you will find so many things to see and do. 
Welcome to SFTourismTips.com, my guide to the best of everything there is to see and do here. It covers information about San Francisco, the Bay Area, and beyond and is the perfect tool to help you plan the most amazing vacation ever.
Top Things to See & Do in San Francisco

Upcoming Events by Month

Each month, you will find a variety of fun events. San Francisco is well known for our fun festivals, street fairs and other community activities. While you are here, you can do some wine tasting, sample gourmet cuisines, and enjoy the symphony, ballet, or opera. 
Find the best events each month by clicking on the links below.
Holidays in San Francisco

Holidays are a special time in San Francisco. Every year kicks off with a large New Year's Eve fireworks display over the bay. It continues with fun things for other top holidays such as Memorial Day, Fourth of July, Labor Day Weekend, Halloween, Thanksgiving, & Christmas.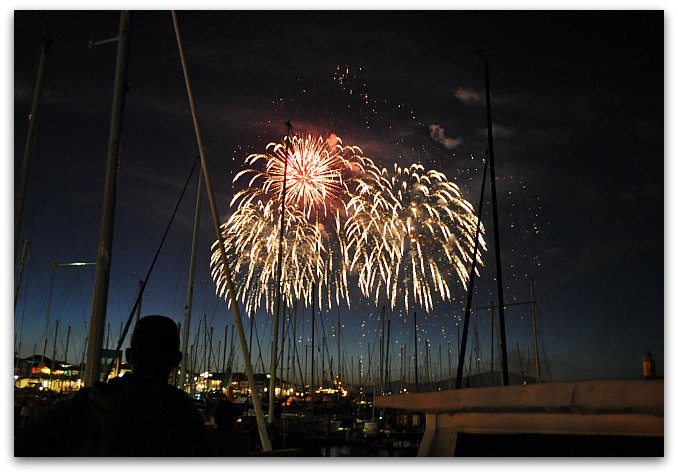 If you plan to visit during a holiday, you will find plenty of things to see and do during that time of the year.

Where to Stay

With more than 300 hotels and lodging options all around San Francisco, you are sure to find an amazing place to stay. The two districts with the largest concentration of hotels are Fisherman's Wharf and Union Square. 
In addition to these two, you will also find several great hotels and B&B's tucked away in local districts. Here are a few pages to help you get started on researching hotels for your stay.
Top Districts

Explore Fisherman's Wharf. Discover the mysteries of Chinatown. Admire the Victorians in Alamo Square. San Francisco's districts are unique. Make sure to check out several of them during your stay.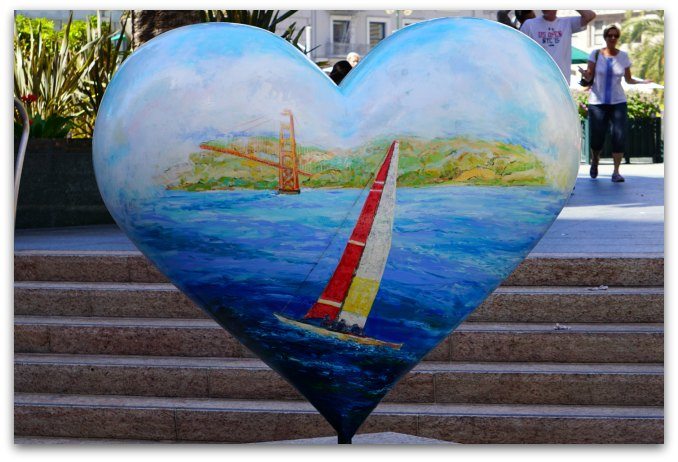 Beyond San Francisco

In addition to all of the great things to do in San Francisco, you will find so many great places an hour or two away. Some of the top options include wine country, Monterey, and Muir Woods. Find out more about these and other fun day trips to check out during your stay.

Frequently Asked Questions
About SFTourismTips.com

My goal with SFTourismTips.com is to help you fall in love with San Francisco in the way that I did during my first visit and each time I walk out my door. It's a trip of a lifetime for many and a place that I hope you will return to after your first stay. 
I'm hoping you find everything you need for your stay on my site. If not, please reach out to me with questions and let me know how I can help! 
Enjoy ~ Jill 

Comments? Questions? Suggestions?
I would love for you to join me in my private Facebook group! 
It's a great place to interact with me and others who know the area well.
You can ask questions, get advice for your upcoming stay, and then share your photos and advice with others when you return home. It's a great community and the fastest way to get answers to those nagging questions about your visit!