SF Human Rights Film Festival
Learn More About Important Struggles Throughout the World
NOTE: On December 6, San Francisco (and a few surrounding counties) will once again be on a stay-at-home order. This will last indefinitely. Click here for more information.
The SF Human Rights Film Festival offers powerful works about the issue of human rights abuses throughout the world. 2020 marks the 17th anniversary of this important festival, which takes place March 26, 27, & 28 at the USF Presentation Theater.
Over the course of the three-day event, you will see pieces on a variety of human rights issues, including political repression, torture, and disappearances. Some of the other issues highlighted at the festival include environmental destruction, the effects of war on children, poverty, and HIV.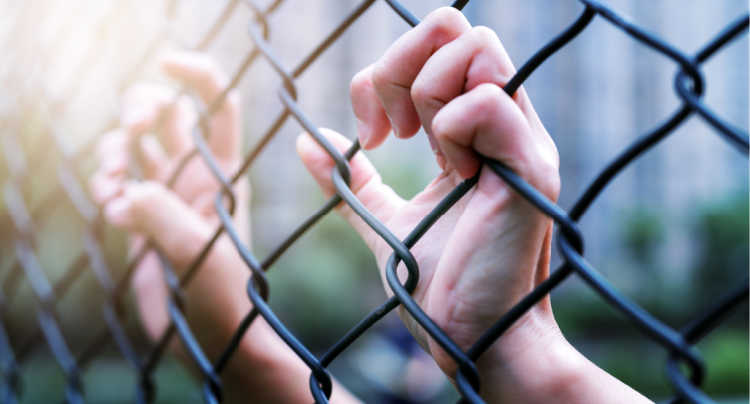 The goal of this festival is to educate the broader public about these issues and provide a basis to begin discussions for change. It's also a way for the University of San Francisco to unite with Bay Area human rights organizations and help support their causes.
In addition to the international films shown at the festival, USF students and alumni will also have the chance to showcase their own works.
These thought-provoking films will leave you with many questions, including how you might be able to help.

The entire SF Human Rights Film Festival is free and open to the general public.
Click here to visit their site for this year's full festival line-up.
Festival Location & Tips to Get Here
All films for this year's SF Human Rights Film Festival are at the Presentation Theater on the USF Campus at 2350 Turk Street (at Masonic).
Several buses stop within a few blocks of the theater, including the 5, the 31, and the 43.
Click here to learn more about this area, including a few restaurant and bar recommendations to check out either before or after the SF Human Rights Film Festival.
Other SF Events in March
Ocean Film Festival: SF is hosting the annual International Ocean Film Festival, featuring shorts, narratives, animations, and documentaries all about the wonders of the sea. Reach new depths about surfing, sharks, and environmental issues. Click here for details.
Saint Patrick's Day: On St. Paddy's Day in San Francisco, you'll find one of the biggest Irish cultural parades and festivals in the world. Add to that pub crawls, live entertainment, and real Irish food, and you've got a party! Click here for a full list of festivities.
Savings Tip: Are you looking to stretch your dollar in San Francisco? If so, then check out the great ticket deals on Goldstar. They offer discounts at up to 50% off on tickets to the theater, on popular SF tours, and other fun annual events. Click here to check out their current selection of deals.
Theater: Head over to the Orpheum Theater to see top Broadway musicals this month. This historic theater features shows such as Hamilton, Wicked, and the Lion King. My calendar also includes performances at other theater all around town. Click here for details and ticketing information.
More SF Events

Follow SFTourismTips on Facebook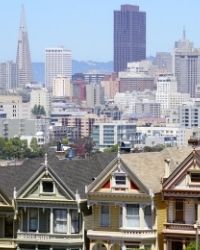 On my Facebook page, you will find more great information about planning your San Francisco vacation.
It includes tips, must see attractions, and other fun details.
Click the link below to check it out. If you enjoy the page, give us a like.