Pier 24 Photography Museum: A Free Hidden Gem in San Francisco

by Jill Loeffler  •

Updated: February 27, 2023
Pier 24 is a small, hidden gem museum just under the San Francisco Bay Bridge. It houses traveling photography exhibits and The Pilara Foundation Collection.

It's a wonderful space with plenty of room to admire each piece. It's also free to anyone with an appointment.

Disclaimer: I receive a small commission from some of the links on this page.

What to Expect When You Visit

On the day of your appointment, head to the pier. When you arrive, you will see this.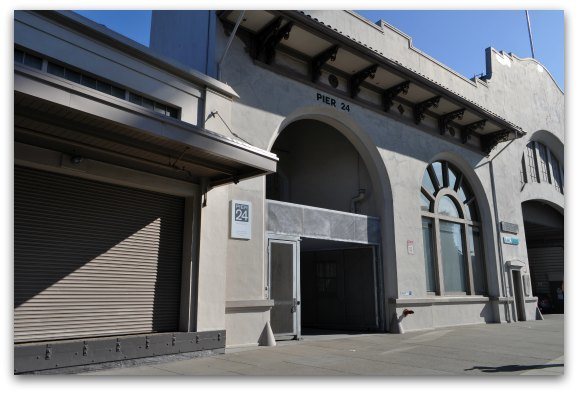 Head through the doorway under the Pier 24 sign. Inside the small entry way, you will find a secure door with a speaker. Hit the call button and tell them the name on the reservation. They will then unlock the doors for you to enter.
You will then check in at the counter where you will be handed a book that explains each piece. There are no signs under the works, but this book will tell you everything you need to know.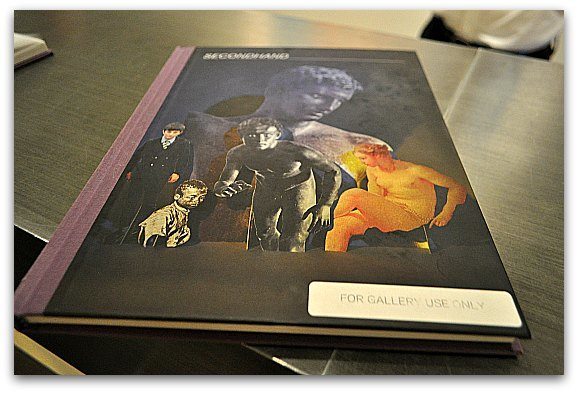 It also includes a map, so you can find your way around. There are 20 galleries and the map will ensure that you are able to find and visit each one.
During our visit, we saw pieces from the early 1900s all the way to the present.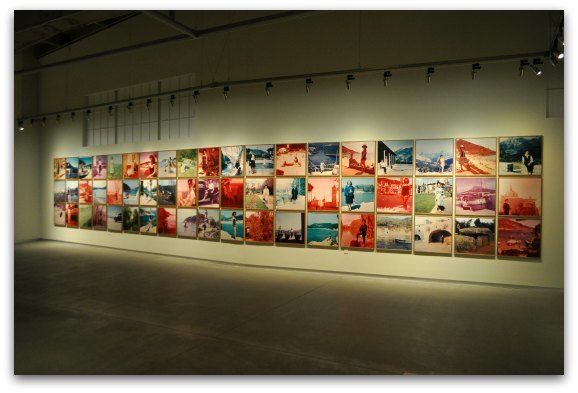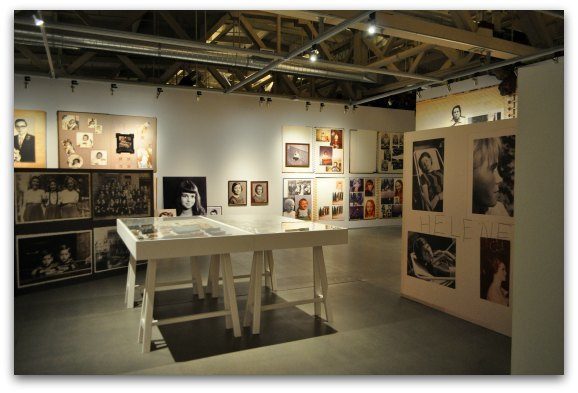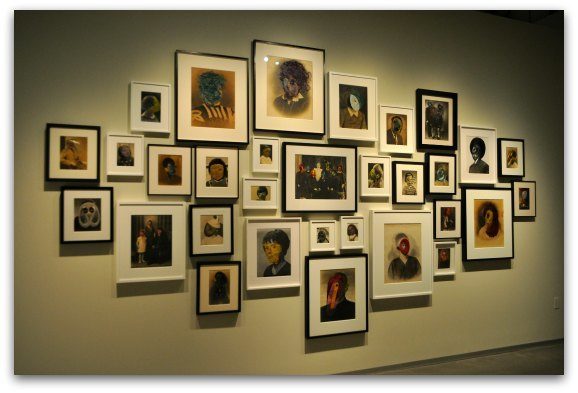 The artwork is spread out nicely throughout each room. Since you need an appointment, there are also very few people around. It's a place that offers you the chance to get a close up look at every single item.

They recommend that you leave at least 2 hours to take a look at their entire collection. We spent a lot of time looking at the photographs as well as talking to the staff and it only took us around an hour and fifteen minutes.

More About the Pier 24 Photography Museum

The Pier 24 photography museum opened in 2010. It's the first business to occupy this pier in more than three decades. They selected this building due to its location including access to the Embarcadero. The space is large, yet quite where you can really think about and enjoy each piece.
This San Francisco museum was founded by the The Pilara Foundation. Their collection of photography is featured throughout Pier 24 and includes about 4,000 pieces.
More Visiting Tips

You will start your journey several weeks before you arrive by booking an appointment. Their online booking system allows you to select a day and time that works best for you based on their availability.
Even though the Pier 24 photography museum is open Monday - Friday from 9 am to 5:15 pm, they only have three appointment booking times a day at 10 am, 1 pm, and 3:15 pm. They allow around 20 people in each of these three time slots. You can register directly on their site at Pier24.org.
Then you register, you will need to provide your name. Each new person that is attending with you, also needs to register under their own name. They will ask for identification at the welcome desk after you enter.
The exhibit we visited allowed photography. However, you are not allowed to take pictures using a flash. Make sure to confirm this when you visit as all exhibits are different.
Overall, we were very impressed with the entire process. It was easy to book an appointment, the staff was more than friendly (we asked a TON of questions), and the space was fantastic for the photography exhibit we visited.
Parking Near Pier 24

If you plan to drive to this photography museum, you will find a few places to park nearby. The prices mentioned below will give you an idea on regular parking rates. However, they could change based on special events.
Your two best options are just a couple of blocks away. You might also find street parking, but odds are that you might waste quite a bit of time looking around for a spot. If you can't find one right away, check out these two parking lots.
Pier 30 Lot: The Pier 30 lot is just a couple of piers away from the photography museum. It's all even number piers on this side of the waterfront, so this lot is really close. Rates start at $4 for 2 hours and $14 all day.
Bayside Lot: Right across the street from the Pier 39 lot is the Bayside lot. This is also a flat surface parking lot near Pier 24. The address for this one is 1 Bryant Street. Parking starts at $16 for the entire day. On event days (SF Giants games and others), this can increase up to $35 to $40 for the day.
More Hidden Gems in San Francisco

City Hall: Another fun place to visit is City Hall. This public building features a gorgeous marble staircase, a chance to take a look up into its golden dome, and a small history museum on its first floor. You can visit whenever its open during the week. Click here for pictures and more details.
Diego Rivera Frescos: My favorite hidden gems are the three Diego Rivera frescos. All are in buildings that offer the public a free look at these works. The largest work is a trek from the city center, but if you have time, it's worth the journey. Find out more here.
Octagon House: In the late 1800s, several octagon houses were built in San Francisco's Marina District. Today, you can visit one of the only octagon houses that remains. The house features a small Colonial and Federal Periods Decorative Arts Museum. Head over for a guided tour and to learn more about this fascinating gem. Click here for details.
Other Fun Places to Check Out During Your Stay

Alcatraz: One of the places you must see is Alcatraz Island. A visit to this old federal prison starts with a fun cruise across the San Francisco Bay. You will then be treated to an interesting self-guided audio tour as well as plenty of time to explore the island on your own. Click here for pictures and what it's like to visit during the day.
Fisherman's Wharf: The most popular tourist spot in San Francisco is Fisherman's Wharf. In this small district, you will find Pier 39, the ferries to Alcatraz, and Ghirardelli Square. You can also grab a ferry for an SF Bay Cruise, jump aboard a hop on/hop off bus, and discover many other fun things to do. Find the entire list here.
Chinatown: One of the best places to find discounted gifts is in Chinatown. In addition to shopping, this neighborhood features small, hidden temples, tasty dim sum, and the chance to peek into a working fortune cookie factory. Learn more here.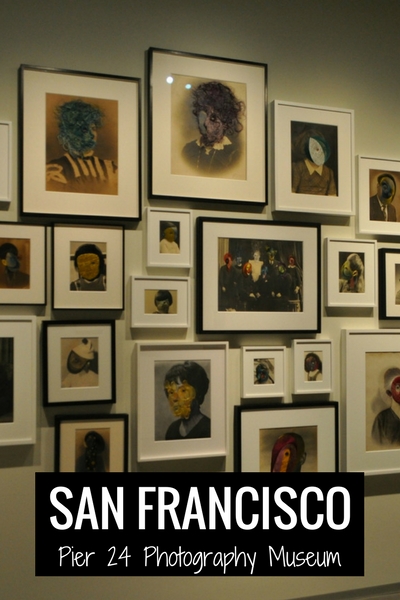 Comments? Questions? Suggestions?
I would love for you to join me in my private Facebook group! 
It's a great place to interact with me and others who know the area well.
You can ask questions, get advice for your upcoming stay, and then share your photos and advice with others when you return home. It's a great community and the fastest way to get answers to those nagging questions about your visit!