San Francisco Sports Events 2023: Bay Area Football, Baseball, & More

by Jill Loeffler  •

Updated: September 1, 2023
San Francisco sports events include professional football, baseball, soccer, hockey, and basketball teams, as well as popular college teams. The Bay Area is a great place to be if you're a sports fan, as you'll find several events all year round, and plenty of team pride. 

Pro teams who call the Bay Area home include the SF Giants, Oakland A's, Golden State Warriors, SF 49ers, San Jose Sharks, and San Jose Earthquakes. 
If you love college sports, then you can check out games at the University of California at Berkeley, Stanford, or San Jose State.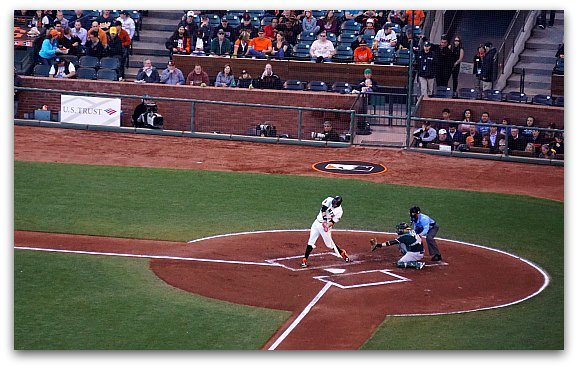 Disclaimer: I receive a small commission from some of the links on this page.

Upcoming Events

These are just a few of the top events coming up in the next few weeks. 

San Francisco Giants at Oracle Park
9/8 - 9/10: Colorado Rockies, find tickets
9/11 - 9/13: Cleveland Guardians, find tickets
9/25 - 9/27: San Diego Padres, find tickets
9/29 - 10/1: Los Angeles Dodgers, find tickets
San Francisco Giants Baseball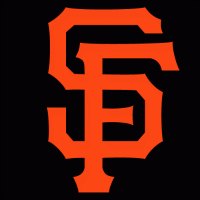 The San Francisco Giants baseball team plays in SF at Oracle Park Park. This is a fun ballpark because it's always packed with great energy, offers views of the bay, and has eager kayakers just beyond its walls waiting for home run balls to hit the water. It's one of the most popular San Francisco sports events.
The Giants play about a dozen home games each month during their season, from April to early October.
The Giants are part of the National League West Division. Since their arrival here in 1958, they have been World Series Champions three times, all in the recent past: 2010, 2012, and 2014. 

>> Click here for this year's schedule and to find out more about attending a game

Oakland A's Baseball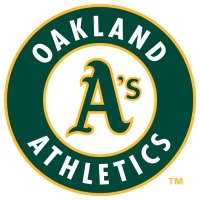 Just on the other side of the bay, the Oakland Athletics (A's) take on American League baseball teams, like the NY Yankees and Boston Red Sox, at their home field, the Oakland Coliseum. 
Every year you can catch about a dozen games a month here from April to early October. Unlike SF Giants games, A's games occasionally offer tickets as low as $5, and several games include fireworks shows. It's one of the great San Francisco sports events for the entire family.
You may recognize this team from the movie Moneyball, which highlights the A's ability to compete in Major League Baseball despite their financial limitations.

>> Discover a full schedule here and tips to get to an Oakland A's game
Golden State Warriors Basketball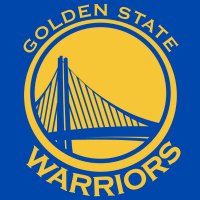 Even though the Golden State Warriors are based in SF, their fan base spans the whole San Francisco Bay Area as this region's only NBA team. The Dubs compete in the Western Conference Pacific Division. 
Their regular season runs from late October through mid April, and all home games are played at the Chase Center in San Francisco.
For the last five consecutive years, the Warriors have made it to the NBA Finals. The first four times they played against the same team, the Cleveland Cavaliers, winning in 2015, losing the title in 2016, and winning again in 2017 and 2018.
They lost in 2019 to the Toronto Raptors. After a few years out of the finals, they came back in 2022 to win the championship again for the 2021/2022 season.
In total, the franchise has won seven championships. If you are anywhere close to the area during a game, I highly recommend these San Francisco sports events.

>> Click here for this year's schedule and tips to attend a game

San Francisco 49ers Football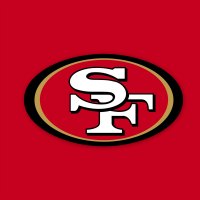 The 49ers are San Francisco's NFL team, though they have recently moved to Levi's Stadium in Santa Clara, about an hour south of SF.
This year the Niners play two preseason and eight regular season games at home, between mid August and early January.
The football team was named for the prospectors who arrived in the area in 1849 for the Gold Rush. They've won 5 Super Bowl championships, all between 1981 and 1994, led by legends Joe Montana, Jerry Rice, Ronnie Lott, Steve Young, and coach Bill Walsh.

The 49ers won the NFC Championship for the 2019/2020 season and headed to the Super Bowl that year!

San Jose Sharks Hockey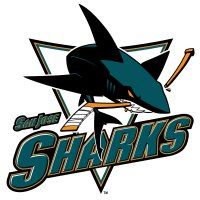 The San Jose Sharks represent the Bay Area in hockey. They were founded in 1991 as the only Bay Area team to compete in the NHL (Western Conference Pacific Division) since the California Golden Seals moved to Cleveland in 1976.
Sharks fans love going to these San Francisco sports events at the SAP Center, which they call the Shark Tank, located about an hour southeast of SF. 
There are at least a half dozen opportunities each month for you to catch a home game during hockey season, which runs from October to April.

San Jose Earthquakes Soccer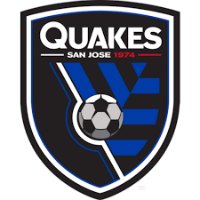 The San Jose Earthquakes are one of the 10 charter clubs of Major League Soccer. In fact, they participated in the very first game in MLS history, defeating D.C. United 1-0. 
This team holds two MLS Cup titles from 2001 and 2003. They compete in the Western Conference, along with their rivals, the LA Galaxy.
You can watch the Earthquakes play at Avaya Stadium in San Jose from March through October.

>> Find more about this local professional soccer team in the Bay Area

San Francisco City Cats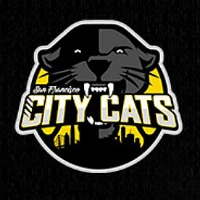 Head over to Kezar Pavilion to check out our newest semi-professional team, the San Francisco City Cats. They are part of the American Basketball Association.
Their season runs from November to February with playoffs running into March and April.
The 2018 and 2019 season was their first year in San Francisco so head out to cheer them on and make them feel at home!

Local College Teams

In addition to professional San Francisco sports events, you can also enjoy a game or two featuring our local college teams.

University of California at Berkeley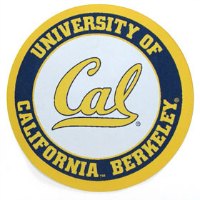 The California Golden Bears compete in over 30 varsity athletic programs within the NCAA Division I Pac-12 Conference, but are especially known for their men's football and basketball teams, which have both won national championships.
The football team plays at Memorial Stadium on the UC Berkeley campus from September to December. This team has produced many NFL stars, including Aaron Rodgers, Marshawn Lynch, and DeSean Jackson.
Cal basketball, former team of Jason Kidd, Kevin Johnson, and Darrall Imhoff, has been a tradition every November - March since 1915. Their home court is the Haas Pavilion on campus.

UC Berkeley is located in the East Bay, just across the bridge from SF and past Oakland. It's an easy BART ride away to one of these San Francisco sports events.

Stanford University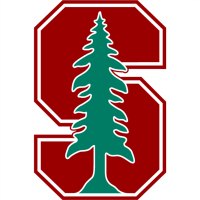 Stanford University, also in the Pac-12 Conference, has a fierce rivalry with Berkeley. Their sports teams are nicknamed the Cardinals, not for the bird, but for the color.
Football at the Stanford Stadium has been a tradition every September - December since 1892. They have played in 15 Rose Bowls and won two national championships. 
The men's basketball team is also renowned, having won 13 conference championships and one NCAA championship. Home games are held at the Maples Pavilion on campus between November and March. 

Stanford is located in Palo Alto, about a 45-minute drive south of SF. You can also easily get to one of these San Francisco sports events by taking Caltrain from SF.

>> Click here for this year's schedule and tips to attend a game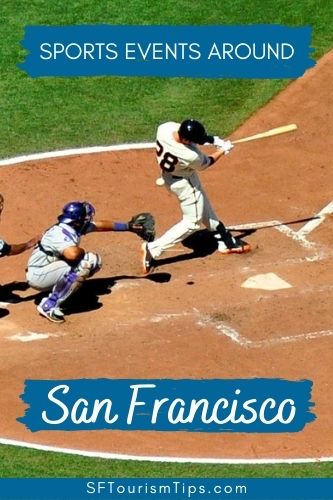 Comments? Questions? Suggestions?
I would love for you to join me in my private Facebook group! 
It's a great place to interact with me and others who know the area well.
You can ask questions, get advice for your upcoming stay, and then share your photos and advice with others when you return home. It's a great community and the fastest way to get answers to those nagging questions about your visit!