Napa with Kids: 16 Fun Family-Friendly Activities

by Jill Loeffler  •

Updated: September 10, 2023
Visiting Napa with kids? Discover 16 activities that your entire family will enjoy.

They include both indoor and outdoor options. My top picks include a petting zoo, hiking, and family-friendly wineries. You can also visit Calistoga's Old Faithful Geyser, check out the Petrified Forest, and see an old water mill.
Read on to learn more about my top picks.
Disclaimer: I receive a small commission from some of the links on this page.

1. Old Faithful & Petting Zoo

We'll start this list of fun things to do in Napa with kids with one of my favorites. The Old Faithful Geyser is on the northern end of the region near Calistoga.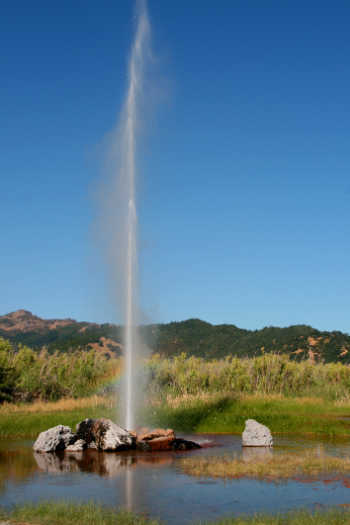 This natural spring geyser faithfully erupts every 15 to 30 minutes. You can bring along a picnic lunch as you wait or walk around the gardens.
This is a fun stop for kids as there is also a petting zoo on the property. It's home to animals such as Jacob's Four-Horn Sheep, Tennessee Fainting Goats, Guard Llamas, and Cameroon Pygmy Goats.
Before you leave, make sure you also stop by their small Geology Museum. You can learn more about the geyser as well as the rest of Napa Valley.

2. Calistoga Motor Lodge & Spa

One of the best places to stay when visiting Napa with kids is the Calistoga Motor Lodge & Spa. It's a unique experience for the entire family.
They feature more than 40 camper van rooms that make it feel like you are sleeping in one, but, with all the amenities of a hotel. They also have more than a dozen rooms on the second floor with vistas out over the valley.
I love their hot mineral water pools. There are three on the property and they are so relaxing after a day of sightseeing. Their main pool is the largest and the coolest with temps around 80 degrees.
Next, you will find their wading pool which is only 2 feet deep, but temps that range between 90 and 96 degrees. The warmest option is the Mineral Spa Whirlpool, which is small, but nice and hot with temps that are around 100 to 104 degrees.

Staying here is more like staying with a community of friends. You will find a ton of games including Bocce Ball, Cornhole, Hula Hoops, and plenty of traditional board games.

It's my top hotel recommendation for those traveling with their family.

3. Connolly Ranch

The Connolly Ranch Education Center has a couple of wonderful programs for those visiting Napa with kids for a short stay. 
There are two every Saturday morning. In the first one, they offer a Farm Open House. It runs from 9 a.m. to 11:00 a.m. every April through October and drop-ins are welcome. Kids will spend time with the barnyard animals, play around in the edible garden, and enjoy the Bay Grove.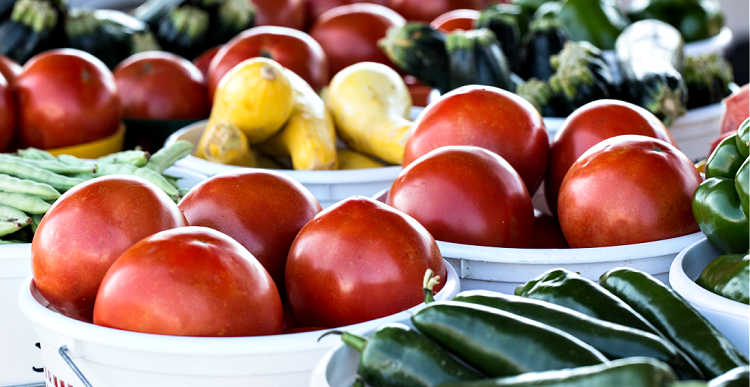 The second option their Saturday Camp. These are mostly for kids older than 3. This runs from April through October from 11 am to 4 pm.
During this session, the kids will learn in an outdoor classroom. They will spend time with the animals, hiking, and doing outdoor crafts. You will want to register for this one in advance.
They also have longer term classes that can last for several weeks at a time.

>> Visit their site for more details and booking options

4. Bale Grist Mill State Park

This state park is home to a water-powered grist mill. Built in 1846 by Dr. Edward Turner Bale, the mill was originally used to ground corn and wheat into meal or flour. It was a hot spot in Napa in the mid to late 1800s.
They used it until the early 1900s. Today, it is owned by the state who has partially restored it. You can step inside the mill to learn more and see it's 36-foot water wheel.
It is one of only two water-powered grist mills still around on this side of the Mississippi.

Other things to visit here when visiting Napa with kids include exploring an old church. It was the first church in Napa Valley. You can also stop by the park's historic Pioneer Cemetery.

5. Bothe State Park

You can combine your visit to Bale Grist Mill State Park with a visit to Bothe State Park. Here you can do a little hiking and enjoy a picnic. These two sit side-by-side with easy access to each other through the trails.
You can start the day with a visit to the mill and then continue on over to Bothe State Park for a nice picnic. 
There is also a swimming pool that is open during the summer months on Saturdays and Sundays.

Packing Tips by Month
6. Grove 45 Extra Virgin Olive Oil

If you're looking to experience some of Napa Valley's culinary delights without the loftiness of some of the local upscale wineries and eateries, check out this woman-owned olive oil business located on the Silverado Trail in Calistoga.
They offer a food-centered tasting visit that is perfect for families, as it includes kid-friendly snacks like popcorn and ice cream. The experience is fun and educational, not to mention tasty!
You'll get to try four different artisan EVOOs and two balsamic vinegars paired with seasonally selected bites. Children under 5 are complimentary.
7. Boat Tours on the Napa River

The Napa River runs right through the heart of downtown Napa as well as the wine tasting valley. Spring, Summer, and Fall offer mild temperatures and are the best time to head out on the water.
Wombat Charters offers boats tours during the day and at sunset. You can also head into the wetlands and see local wildlife or go fishing.
They have two boats. One seats four people and the second is a little larger with 6 seats. 

All tours last a few hours and offer a unique way to experience Napa Valley.

>> Visit their site for details

8. Horseback Riding: Napa with Kids

This is a wonderful option for those 12 and older. These rides throughout the vineyard offer you the chance to relax and unwind. Each rider is expertly paired with the perfect horse.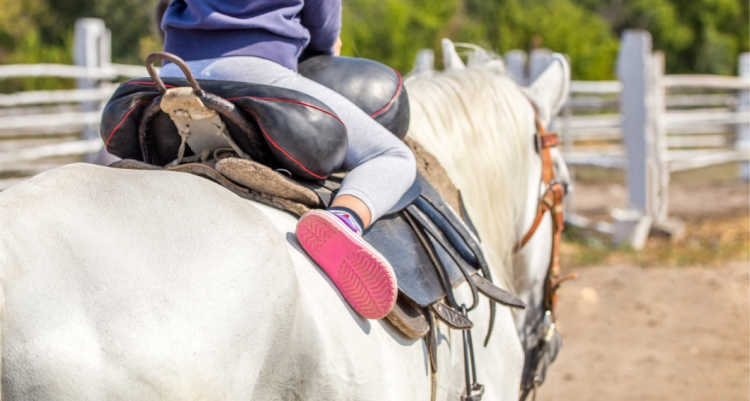 You can choose from the 30-minute or 50-minute ride. Both are slow trail rides with a local guide.
You will ride around the Rapp Ranch Estate. Your backdrop is this beautiful estate as well as the rolling hills around Coombsville. 
Rides start at $105 per person.
>> Visit their site for details and to book your ride today
9. The Petrified Forest

Another fun thing to do in Napa with kids is a visit to The Petrified Forest. This is also on the northern end of the valley in Calistoga.
This ancient forest has well maintained trails that allow you to get a close up look of these wonderfully preserved trees. They trees are fossilized redwoods that were buried for 3.5 million years by ash from a large, local volcano.
Charles Evans owned this land and stumbled upon a hollowed out and preserved tree on his property in 1870. At the time, many scientists were fascinated by his find and traveled to Napa to check out them out in person.

After changing hands several times, Ollie Bockee purchased the property and began turning it into a park in 1914. 

You can visit on your own or join a guided tour. Both give you the chance to see these magical trees up close.
10. Bike Rentals

Head over to Napa Valley Bike Tours to rent bikes for you and the family. They offer some guided biking tours, but they include stops at wineries. Your best option for the family is the self-guided bike rental option.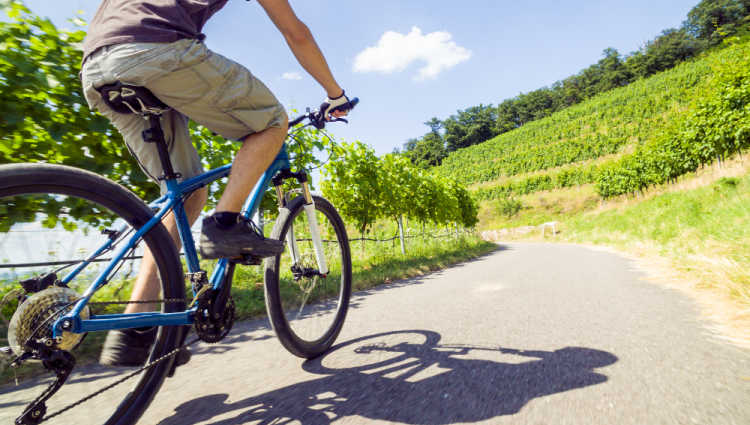 Before you leave, they will give you some advice as to where to go. You will also receive a map of some routes with options for those at all levels. You can rent them for the day or longer.
There is also a car free path that takes you from Southern Napa all the way to Yountville.
They have rental offices in both the city of Napa and Yountville.

All rentals come with helmets, bike locks, and airless tires so you don't have to worry about flats.
>> Visit the Napa Valley Bike Tours site for more details
11. Skyline Wilderness Park

Head over to Skyline Wilderness Park for a day of hiking, biking, or fishing. You can also enjoy disc golf, a picnic, or just the simple serenity of nature.
The park has more than 25 miles of trails and fire roads. The Manzanita Trail is great for beginners. It's a 1.31-mile hike (one way, but you can turn around anywhere) with just a few up and down sections.
If you want something a little more serious, head out on the River to Ridge Trail. It offers 3.4 miles of hiking (one way) with quite a bit of steep uphill and downhill sections. It ends at Kennedy Park near the Napa River.

You can also check out the Martha Walker Native Habitat Garden. Here you can learn more about native flora from all around California.

12. Napa with Kids: Kayaking

Spend the day on the Napa river on a kayak. You can either head out on a guided tour or rent the kayaks to go out on your own.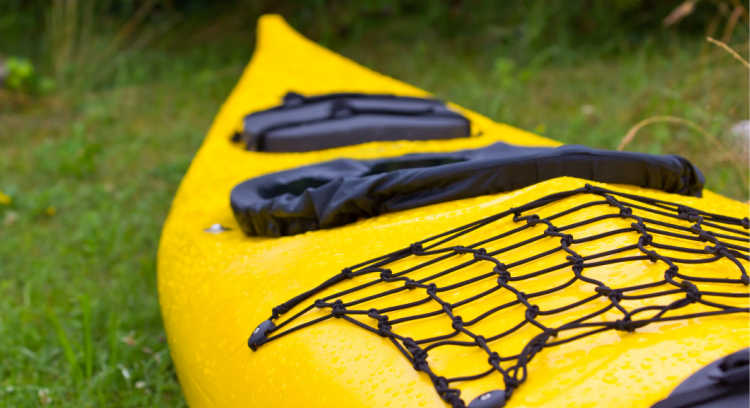 You can enter the river in the heart of downtown Napa. From here, you can soak in the activity of the waterfront businesses. You will then enter areas surrounded by vineyards and wineries.
The water along the river is fairly calm, so it is perfect for beginners and experts alike.
Your rental comes with the kayak, the paddle, and a lifejacket. 

It's one of the best things to do in Napa with kids!

13. Sharpsteen Museum

Another fun stop is the Sharpsteen Museum. This museum in Calistoga showcases the beauty and history of this region.
Built by a Disney animator and producer, Ben Sharpsteen, this museum is full of interactive and interesting displays. 
Step back in time as you take a look at what Calistoga used to be like in the mid-1800s in the 30-foot 1860 Calistoga diorama (a model that shows 3D figures, buildings, and other objects).
Learn more about Sam Brannan, the founder of the city. You will also find out more about the development of the city's famous hot springs.

14. Nimbus Arts

Spend some time crafting colorful art at Nimbus Arts. This community owned non-profit offers kids' classes, free community events, and so much more.
The best part is they have art classes for kids of all ages. They start with the Toddler Classes where kids will get into the paint and have fun as they create.
The next step up is their Kids' Class. Kids will paint, sculpt or draw depending on the one they choose.

The final option is the Teens' Class. This offers teens more advanced art and learning experiences. They have the chance to work with everything from ceramics to paint. At the end, they will take their masterpiece home with them.

There are also adult classes. These are more advanced and teach you how to create something unique while your kids are doing the same.

15. Kid Friendly Wineries

If you want to do a little tasting while you are here, you will find several kid and family-friendly wineries. These wineries go out of their way to make sure you and your family have a great experience.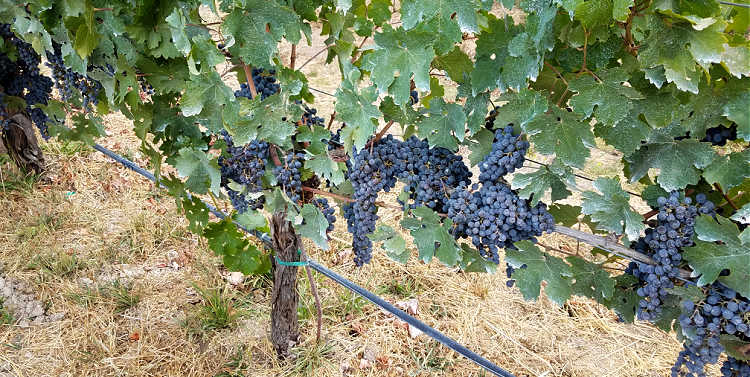 Some of them have picnic tables while others offer colors and coloring books to your little ones. Some allow kids on their basic tours and others offer snacks and drinks while they wait.
I created a list of 10 of the best, so you have plenty to choose from. Check them out here.
16. Carolyn Parr Nature Center

Another one of the best things to do in Napa with kids is to visit the Carolyn Parr Nature Center. This natural science museum is a great place to learn more about local animals and vegetation.
You are welcome to stroll through the museum on your own or call ahead to book a guided tour. There are also special events with live animals, a library, and several hands-on displays.
All plants and animals here are indigenous to the region.

It's open Wednesdays from 10 a.m. to 4 p.m. It is also open on Saturday and Sunday from 1 p.m. to 4 p.m. It's free to visit.

Comments? Questions? Suggestions?
I would love for you to join me in my private Facebook group! 
It's a great place to interact with me and others who know the area well.
You can ask questions, get advice for your upcoming stay, and then share your photos and advice with others when you return home. It's a great community and the fastest way to get answers to those nagging questions about your visit!