San Jose Theater 2017
Calendar of Upcoming Performances
The San Jose theater calendar includes a variety of Broadway hits, classic opera shows, and other well known productions. Every year, you can see performances such as Annie, A Christmas Carol, and The Barber of Seville.
It's easy to get to the theaters from San Francisco or anywhere around the Bay Area. Read on for details the 2017 schedule of performances.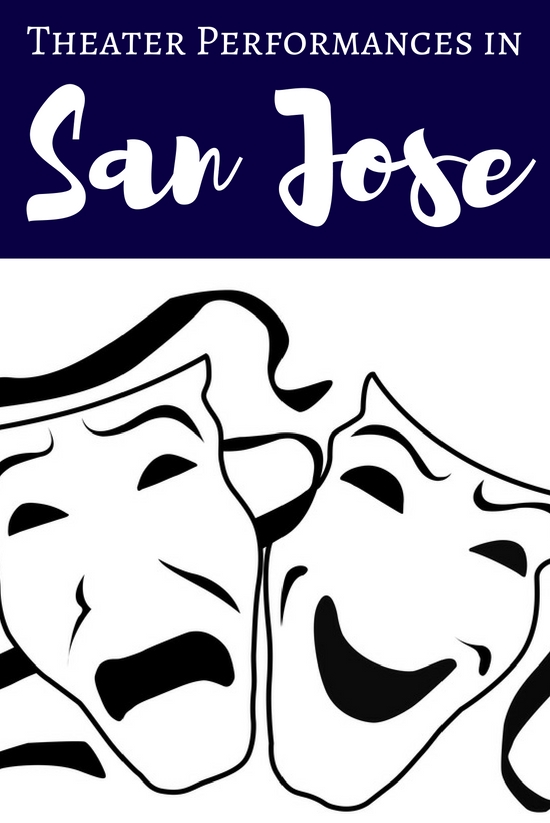 For some of the links on this page, I receive a small commission when you purchase. You don't pay more when you buy through me and it gives me the chance to offer you all this great content for free!
Upcoming Performances
Use 17SUMMERTL at checkout to receive $10 off orders of $350+, valid through August 31, 2017.
Top San Jose Theater Performances
All of these San Jose theater performances are at the Center for Performing Arts unless otherwise noted.
Cabaret
Dates: June 6 - 11, 2017
Location: Center for the Performing Arts
Tickets: On sale for all performances
Celebrating their 50th Anniversary Season, the critically acclaimed Roundabout Theatre Company proudly presents Sam Mendes' and Rob Marshall's Tony Award-winning production of Cabaret in San Jose.
The musical is set in pre-WWII Germany, where the Nazis are rising to power, and inside a seedy Berlin nightclub, a young English cabaret performer becomes involved with a young American writer.
The score includes such songs as "Willkommen," "Maybe This Time," and, of course, the title song "Cabaret." Make sure to catch one of these performances on the San Jose theater.
The Book of Mormon
Dates: July 11 - 23, 2017
Location: Center for the Performing Arts
Tickets: On sale for all dates
This immensely popular musical, The Book of Mormon, has won nine Tony Awards, including Best Musical. Brought to you by the creators of South Park and co-composer/lyricist of Avenue Q, it has been dubbed one of the funniest musicals of all time.
It is a religious satire that depicts the hilariously uncomfortable encounters of two Mormon missionaries in a Ugandan village that is facing other problems. Find out what all the hype is about, right here at the San Jose theater.
Disney's The Little Mermaid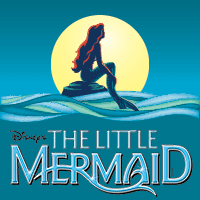 Dates: September 25 - October 1
Location: Center for the Performing Arts
Disney's The Little Mermaid is a great family friendly show about a magical world under the sea.
This beautiful love story features top songs such as "Part of Your World," "Under the Sea," and "Kiss the Girls" which will keep you singing along all night long.
The story is based on the classic fairy tale written by Hans Christian Andersen.
Beautiful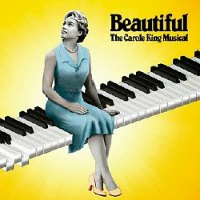 Dates: November 14 - 17
Location: Center for the Performing Arts
Discover how a struggling musican became a star. The story of Carole King follows her from her early days in Brooklyn to starting her record career as a teenagers to superstardom as an adult.
This San Jose theater performance will include many of her chart topping hits such as "I Feel The Earth Move," "One Fine Day," "(You Make Me Feel Like) A Natural Woman," and "You've Got A Friend."
Rent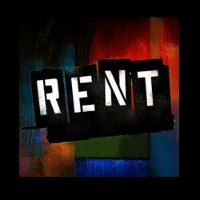 Dates: January 23 - 28
Location: Center for the Performing Arts
Follow the story of several artists that fight to make a name for themselves in Rent. It follows seven artists for a year as they work toward success without having to give up too much of themselves along the way.
This is the 20th Anniversary of this production that made waves on Broadway back in 1996. This award winning San Francisco theater production is not around for long, so make sure to pick up your tickets today!
The King and I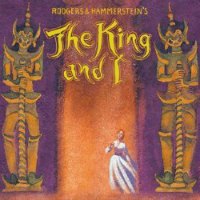 Dates: February 20 - 28
Location: Center for the Performing Arts
This Rodgers & Hammerstein classic is set in Bangkok in the 1860s. It follows the lives of the King of Siam and a British schoolteacher whom the king brings to Bangkok to teach his wives and children.
Their relationship blossoms into a romantic encounter. This award winning production features popular songs such as "Getting To Know You," "I Whistle a Happy Tune," "Hello Young Lovers," "Shall We Dance?" and "Something Wonderful."
Love Never Dies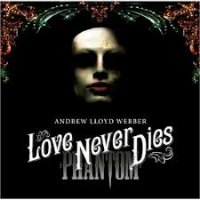 Dates: March 13 - 18
Location: Center for the Performing Arts
Love Never Dies is the follow-up to Andrew Lloyd Webber's Phantom of the Opera. This sequel is set 10 years after the the Phantom's disappearance from the Paris Opera House.
In that time, he moved to New York, where he has found a place for himself. Over the years though, he never stopped thinking about his love for Christine Daae.
Christine accepts a job in New York and moves there along with her husband. Their relationship is on the rocks and the Phantom makes one last attempt to win back her love.
Finding Neverland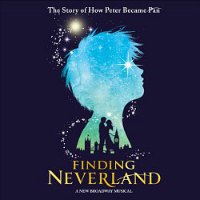 Dates: April 17 - 22
Location: Center for the Performing Arts
Base on the film with the same name, Finding Neverland tells the story behind Peter Pan. The story begins with a young playright working desperately to write a play that will impress the London theater goers.
He finds inspiration when he meets a young widowed mother with four boys. He steps into Neverland, a world of wonder and suprises, and never looks back.
Jersey Boys
Dates: June 5 - 10
Location: Center for the Performing Arts
The final Broadway production of the San Jose theater season is Jersey Boys. Follow the story of what it took for Frankie Valli and the Four Seasons to make it big.
The show includes some of their top hits such as "Sherry" • "Big Girls Don't Cry," "Walk Like A Man," "Can't Take My Eyes Off You," and "December, 1963 (Oh What A Night)."
Other Performances
Gianni Schicchi + Trial By Jury (Operas)
Dates: June 17 - 25, 2017
Location: Montgomery Theater
If you love opera, you are in luck! This production is a double bill of two great works: Puccini's Gianni Schicchi and Gilbert and Sullivan's Trial By Jury.
They are both comic operas, the former based on an incident mentioned in Dante's Divine Comedy, and the latter lightheartedly revolving around the legal technicalities of the promise of marriage.
More Bay Area Shows