San Jose Theater 2017
Calendar of Upcoming Performances
The San Jose theater calendar includes a variety of Broadway hits, classic opera shows, and other well known productions. Every year, you can see performances such as Annie, A Christmas Carol, and The Barber of Seville.
It's easy to get to the theaters from San Francisco or anywhere around the Bay Area. Read on for details the 2017 schedule of performances.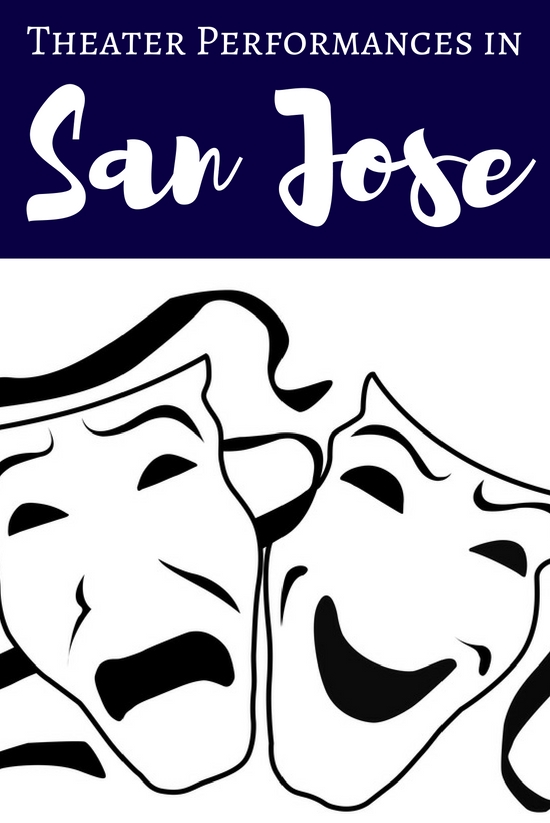 Top Upcoming Performances
Use code 17SPRINGTL to receive $10 off orders of $350+, valid through May 31, 2017.
San Jose Theater Shows by Month
April 2017
May 2017
None scheduled at this time.
June 2017
July 2017
Top Performances: Details
All of these San Jose theater performances are at the Center for Performing Arts unless otherwise noted.
The Bodyguard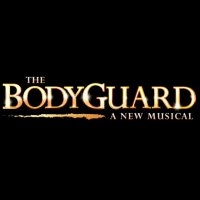 Dates: April 25 - 30, 2017
Location: Center for the Performing Arts
Tickets: On sale for all dates
This award-winning musical is based on the hit film The Bodyguard and stars R&B singer Deborah Cox.
It is a romantic thriller that tells the story of unexpected love when bodyguard Frank Farmer is hired to protect superstar Rachel Marron from a stalker. The score includes "Queen of the Night," "I Wanna Dance with Somebody," and the unforgettable "I will Always Love You."
Cabaret
Dates: June 6 - 11, 2017
Location: Center for the Performing Arts
Tickets: On sale for all performances
Celebrating their 50th Anniversary Season, the critically acclaimed Roundabout Theatre Company proudly presents Sam Mendes' and Rob Marshall's Tony Award-winning production of Cabaret in San Jose.
The musical is set in pre-WWII Germany, where the Nazis are rising to power, and inside a seedy Berlin nightclub, a young English cabaret performer becomes involved with a young American writer.
The score includes such songs as "Willkommen," "Maybe This Time," and, of course, the title song "Cabaret." Make sure to catch one of these performances on the San Jose theater.
The Book of Mormon
Dates: July 11 - 23, 2017
Location: Center for the Performing Arts
Tickets: On sale for all dates
This immensely popular musical, The Book of Mormon, has won nine Tony Awards, including Best Musical. Brought to you by the creators of South Park and co-composer/lyricist of Avenue Q, it has been dubbed one of the funniest musicals of all time.
It is a religious satire that depicts the hilariously uncomfortable encounters of two Mormon missionaries in a Ugandan village that is facing other problems. Find out what all the hype is about, right here at the San Jose theater.
Other Performances
Princess Ida (Lyric Theater)
Dates: March 25 - April 2, 2017
Location: Montgomery Theater
This piece falls into the genre of lyric theater; it's the only Gilbert and Sullivan opera with three acts and dialogue in blank verse.
This comic opera satirizes feminism in the context of conservative Victorian England, where a princess founds a women's university preaching female superiority, and the prince to whom she had been married as a child sneaks into the university to claim his bride.
La Boheme (Opera)
Dates: April 15 - 30, 2017
Location: California Theater
This April, the San Jose theater has the privilege of hosting the famous La Boheme opera by Giacomo Puccini.
It tells the story of a group of young bohemian artists in Paris' Latin Quarter who find happiness in friendship, but struggle economically.
The opera is sung in Italian with English supertitles.
Gianni Schicchi + Trial By Jury (Operas)
Dates: June 17 - 25, 2017
Location: Montgomery Theater
If you love opera, you are in luck! This production is a double bill of two great works: Puccini's Gianni Schicchi and Gilbert and Sullivan's Trial By Jury.
They are both comic operas, the former based on an incident mentioned in Dante's Divine Comedy, and the latter lightheartedly revolving around the legal technicalities of the promise of marriage.
More Bay Area Shows